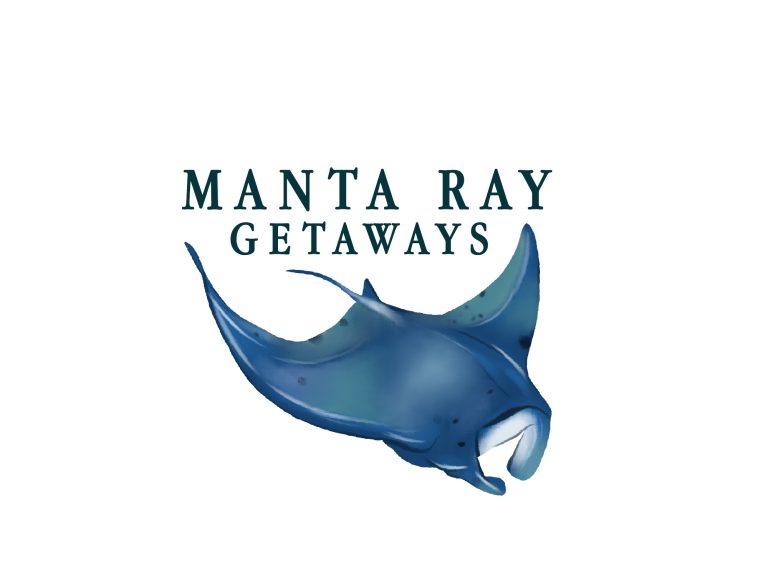 SPECIALIZING IN CUSTOM LUXURY AND ADVENTURE VACATIONS
travel tips and frequently asked questions

If traveling to a foreign country be aware of the customs and laws. You don't want to be caught spitting out your chewing gum in Singapore: it s a criminal offense.  Learn a few words or phrases in the language. (Please, thank you, excuse me)

If you are on your honeymoon- be sure to bring a copy of your marriage certificate/license in order to receive the resort honeymoon perks.

Photocopy your passport data page – send one copy to your travel consultant, keep one copy at home and one copy separate from your money.   Even if you lose your money and ID, you can still prove your identity to the authorities. It is also great idea to take along photo copies of  your credit card numbers so you can quickly alert the authorities in the event the original items are stolen.

Always purchase travel insurance. It will cover things like trip cancellation, trip interruption and health issues. Most personal insurance is not accepted internationally.

Contact your wireless provider about an international rate plan and your service in destination. 

Before you leave for an overseas trip, be sure to let your credit card companies know where you will be and when. This will lessen the chances of having your credit card purchases in foreign countries declined.  

Be sure to leave your itinerary with friends or relatives. This way they can contact you if there is an emergency back home and it s always good for someone to know where you are.

Depending on your destination- Purchase foreign currency from your bank before you leave.  Airports and exchange windows may have higher exchange rates. Atms in foreign countries usually dispense country's currency.

Take lot's of small bills for tips- drivers, excursions, housekeeping, etc.
Memorize the 3-1-1 rule for acceptable carry-on luggage: 3 oz. bottles or less, in a 1 qt. plastic bag, 1 bag per passenger at the checkpoint. If you have a medical exception to the 3-1-1 rule, declare the item, which will then be inspected and most likely allowed through. Visit the TSA website for the most up-to-date information. 

Put your telephone number and name of your address and destination on both the inside and outside of your luggage. Then, if you and your bag are separated or lost, the air line personnel can quickly find them.

Colorful luggage, bright –colored luggage straps or luggage tags will set your luggage apart from the hundreds of other bags in airports or cruise terminals and make it easier to spot your bags.

Charge your electronics before you leave. Check your batteries in your cameras before your trip. It may be difficult to find exactly the right battery for your camera.

Remember to check airline luggage fees prior to departure as they are subject to change.  

Check in for your flight and print your boarding passes 24 hours before you depart- this saves time.

Take your medications, valuables, electronics, a change of clothing and sample size toiletries in your carry-on bag.  You never know when an airline may lose your bag, and not having to buy clothes immediately saves a little trouble while waiting on your bags. 

When traveling to a destination where you will do a lot of shopping, pack a collapsible suitcase or duffel bag in checked luggage.  For fragile items you might consider taking some bubble wrap.

To keep clothes from wrinkling – instead of folding your clothes roll them up and pack them.  Use dry cleaner type bags over each hanging item and fold in halves or thirds (to get them to fit) on the top of you your other packed items before you close your luggage.

Bring Insect Repellent with DEET (25%) and a travel first aid kit: ibuprofen (or other pain killer), decongestant,  bandages, hydrocortisone cream, Pepto-Bismol, Imodium, Neosporin, antibacterial wipes, Benadryl,etc.

If you wear glasses, pack an extra pair- finding an optical shop could be tricky without your glasses. 

If you take prescription medicine, bring more than you expect to use and include the refill prescription, just in case. 

Carry the travel size packs of wet wipes and tissues. Toilet paper is not a given in many parts of the world.

Some countries have entrance and exit fees that many not be included in the reservations fee.  Be prepared to have some cash with you to pay any applicable fees. 

Pack your sense of humor. We can plan everything, but sometimes things happen.  Embrace the experience and have a good time anyway!

Since 9-11, security for all modes of transportation has increased dramatically (especially for air travel). If you are confused as to what you may or may take with you when you travel, you are not alone.  Check the TSA website. Use common sense.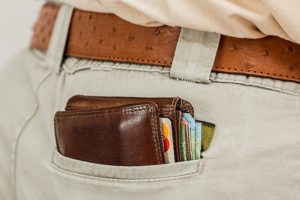 Your immigration form- Be sure to keep the immigration slip with your passport.  You will need it to leave the country. If you lose this slip it could cost you up to $50.00 or more depending on the country.
Keep your cash, credit cards and passport in the room safe when they are not on your person.  

While in any country that you can't read the language … and you are using your charge card to get the best currency rate … write on the charge slip right away the amount, items, date, and place of purchase so YOU can read it when the statement comes at the end of the month. Makes for a lot easier bookkeeping.

When you leave a tip for housekeeping or room steward leave a small note.  ( I take a package of thank you notes and post it notes and leave the cash with a thank you.)
Keep your travel documents handy and with you at all times.

Things are going to be different in each new place you visit.  Relax. Go with the flow.   After all, isn't that the reason you are going on your vacation in the first place?  

Wear easy-fitting clothes and slip-on shoes. This will save you time at the security gates. Bring along a scarf,  jacket or travel blanket to avoid using the airline blankets.

Pickpockets gravitate towards busy public areas where unsuspecting tourists congregate: bus stops, train stations, airline terminals, popular tourism sites, etc. Be aware of the people around you, and make sure that all of your possessions are stowed away safely somewhere under your clothing.

Beware of free public Wi-Fi. Many are unsafe.

It may be a good idea to use a RFID blocking sleeve for your credit cards.   Unfortunately even in the US there are people with readers who could steal your information.

If possible, use credit cards instead of debit cards. Credits cards offer a higher level of protection if lost or stolen. Debit cards are linked to your assets. It may take a while for banks to reissue stolen funds to your account. 

Never carry your wallet in your back pocket and never carry your purse on just your shoulder.

If your flight is delayed, and you have purchased travel insurance– be sure to keep all delay related receipts, boarding passes, and reason for flight delay (if you can get the desk attendant to stamp or write the reason for the delay on your boarding pass or take a photo with the cancel or delay sign from your phone.) Check your insurance carrier for particulars about payment for delay times. 

If your luggage is delayed or damaged be sure to go right to the luggage claim area and file a claim for lost luggage or luggage damage.  You will need this documentation to file an insurance claim.
frequently asked questions
Copyright 2019 Manta Ray Getaways