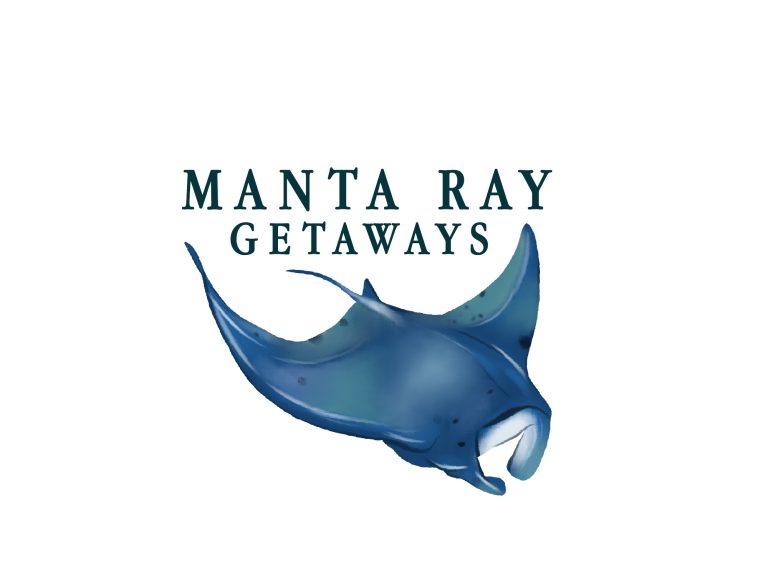 SPECIALIZING IN CUSTOM LUXURY AND FAMILY VACATIONS
Travel Advisor and Owner of Manta ray getaways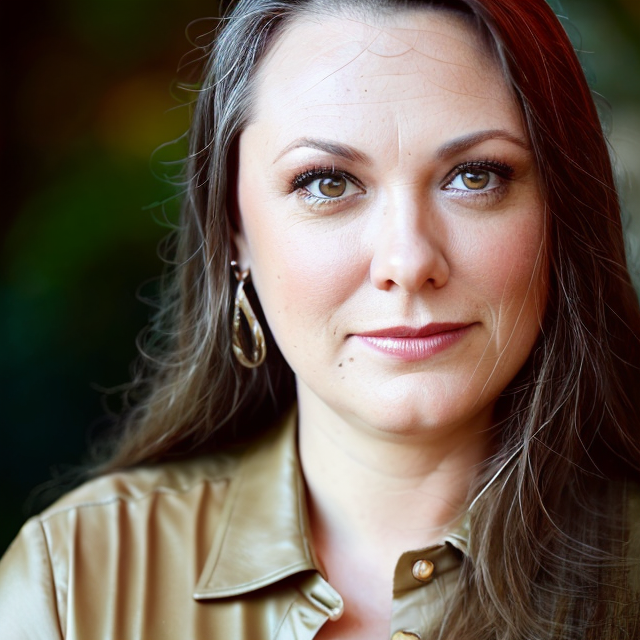 Life is busy, with running a business and raising children, but I make a point to find time to travel at least once a year.  I've always had a love for travel and it has always been a priority for me. I am fortunate to have traveled to many countries starting at an early age, and I'm trying to instill that same love for travel in my children. I am so lucky to be able to share my passion for travel with my clients!
I am adventurous in spirit and my travels often involve nature, dirt roads, tiny local bars and adrenaline. I like to find special, true to local-culture spots when I travel to feel immersed in the culture and really get to know the place I am visiting.
When you hire me as your travel advisor, I will research the things that really matter to YOU. I always look for the best price possible. But equally important, is to make sure you never waste a penny on a trip you don't completely love.
I'm part of a huge global network with clout and connections. That means I often have access to special departments or representatives dedicated to us if anything should go wrong for my clients. When you arrange your own travel, you become 100% responsible for all if it. I'm here to make sure you are NEVER on your own, before during and after the trip.
To find out how I can be of service to you, please contact me and I will gladly assist you. I look forward to hearing from you!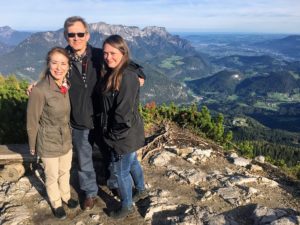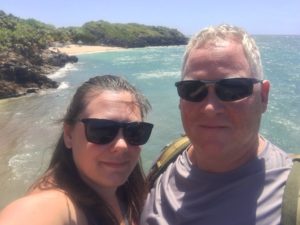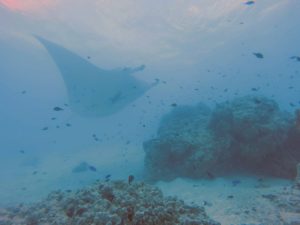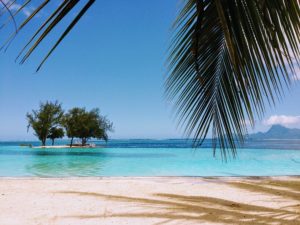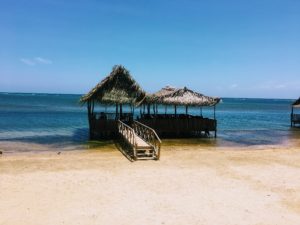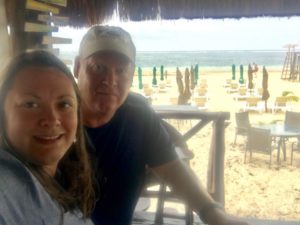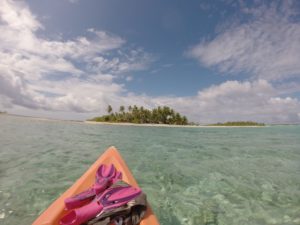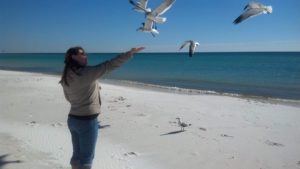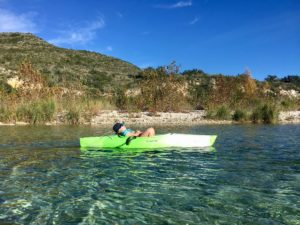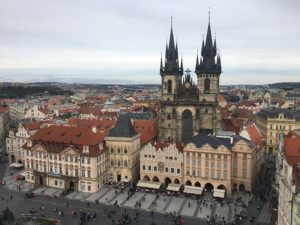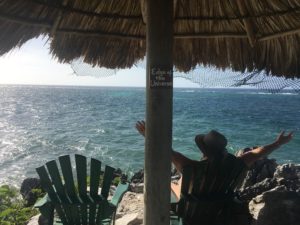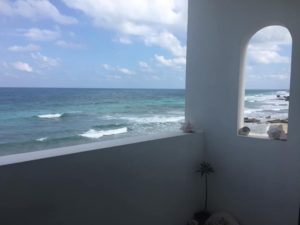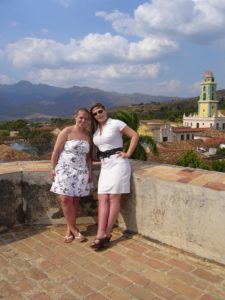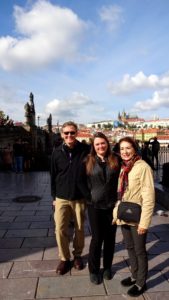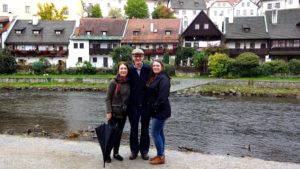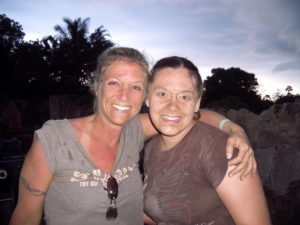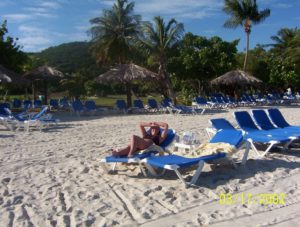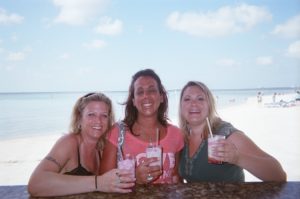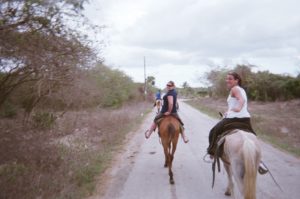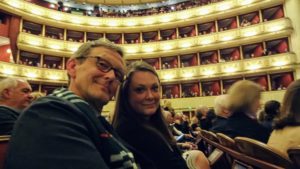 affiliations and credentials
Copyright 2019 Manta Ray Getaways