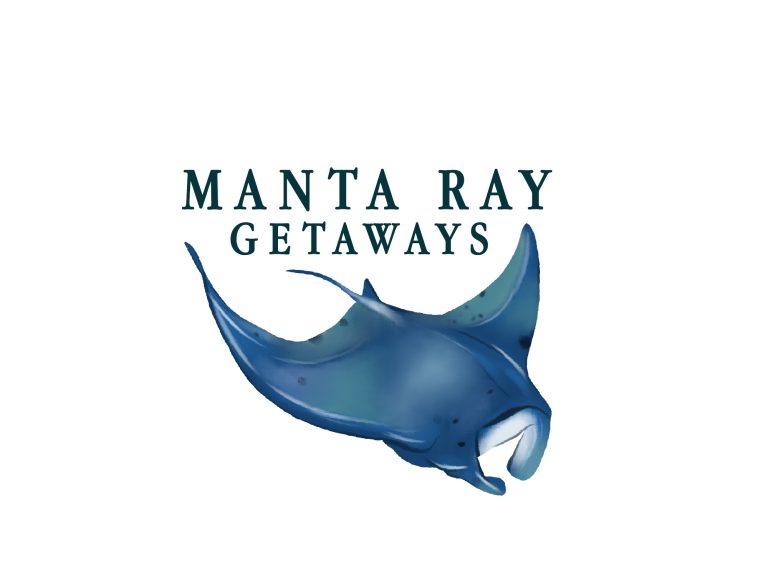 SPECIALIZING IN CUSTOM LUXURY AND ADVENTURE VACATIONS
Travel Advisor and Owner of Manta ray getaways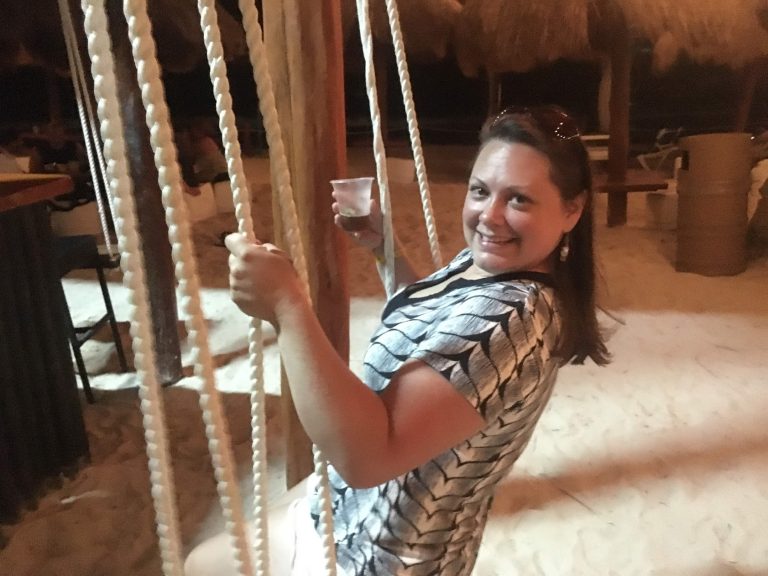 I am a wife and mother of 2 children and many animals. Home life is busy but I make a point to find time to travel at least once a year.  I've always had a love for travel and it has always been a priority for me. I am fortunate to have traveled to so many countries I have lost count!
My background is in social work, having worked for agencies serving underpriviledged youth, mentally ill, and foster families. I decided to make a career shift to follow my passion for travel. It was a natural transition because I am still able to use my social work skills to engage with people and put together a plan to address their wants and needs for their perfect vacation.
I am adventurous in spirit and my travels often involve nature, dirt roads, tiny local bars and adrenaline. I like to find special true to local-culture spots when I travel and I like to do the same for my clients. I want my clients to feel immersed in the culture and really get to know the place they are visiting.  Let me help you get away from the tourist traps and find the hidden gems that are sure to create remarkable, lasting memories.
To find out how I can be of service to you, please contact me and I will gladly assist you. I look forward to hearing from you!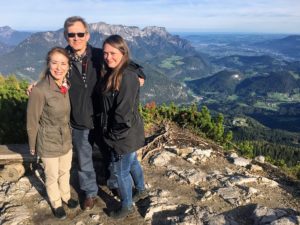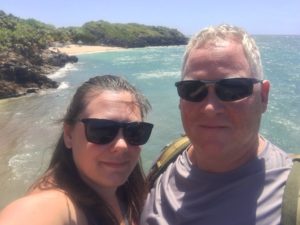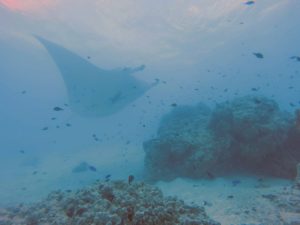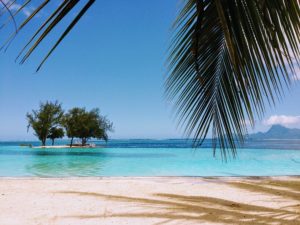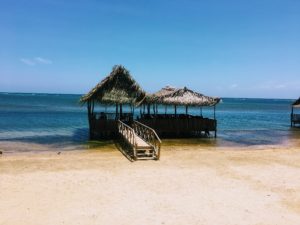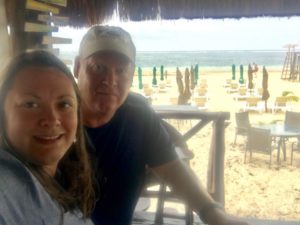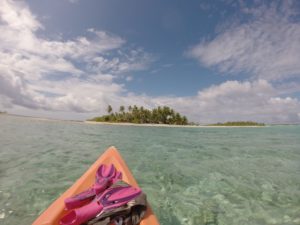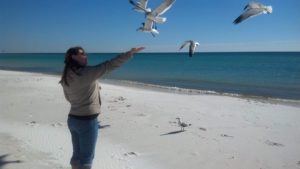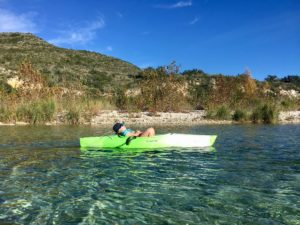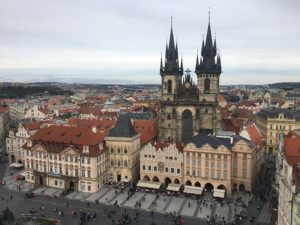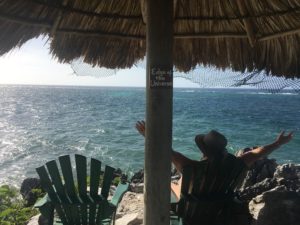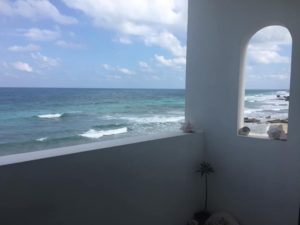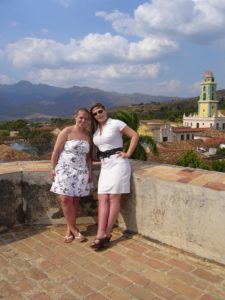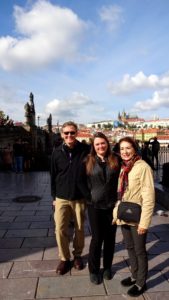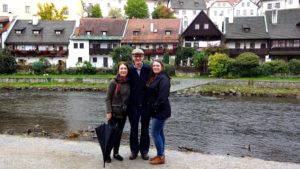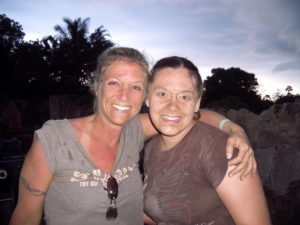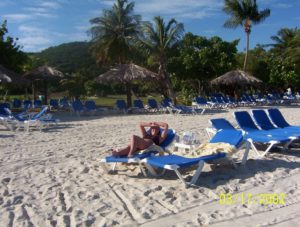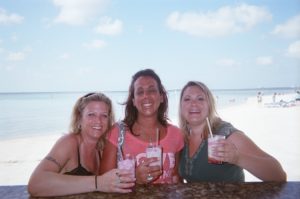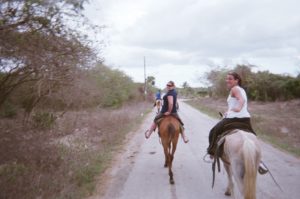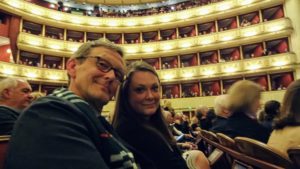 affiliations and credentials
Copyright 2019 Manta Ray Getaways