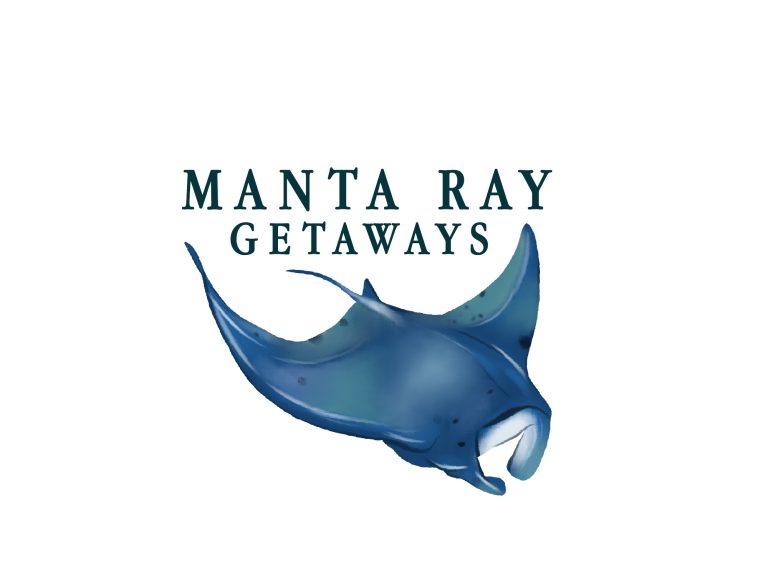 SPECIALIZING IN CUSTOM LUXURY AND FAMILY VACATIONS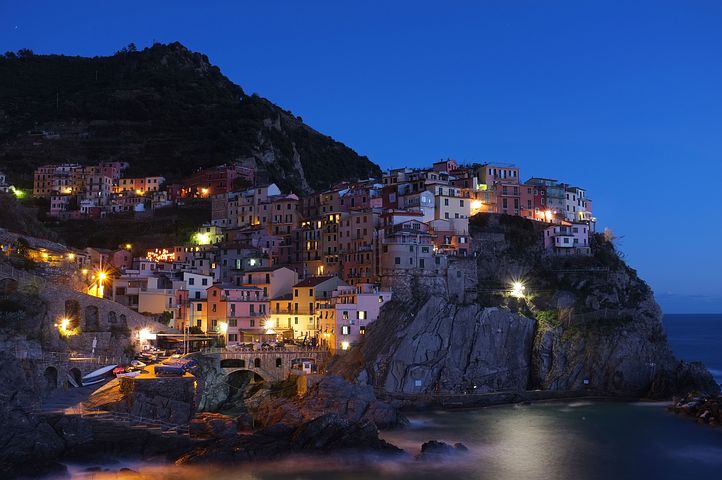 Start Planning Your Next Adventure with Manta Ray Getaways!
We curate amazing, bespoke experiences and specialize in ensuring our clients' vacations are customized to meet every need and desire.
We take care of all the details so you can start relaxing long before your next trip.
See what others have said about working with us:
Laura, what an amazing trip. Truly a trip of a lifetime. Every location had its own wonders and you made it that much more fun for me. Your attention to having this trip be about the client was apparent each step of the way. And yes, you were a savior for me. When minor billing issues arose you had everything worked out and resolved in no time.
Laura was extremely knowledgeable and very efficient in making our travel plans. She listened to the experiences that we wanted to have and planned them extremely well, Everything excursion and accommodation was awesome and catered to our family, She also checked in often during our stay which was very reassuring, It was perfect and we thoroughly enjoyed the trip and could not ask for a better experience,We will definitely use her again for future trips!
Travel in the time of COVID is challenging at best but Laura makes the entire process as stress free as possible. From travel in the states to overseas, she has navigated the constantly changing landscape of travel restrictions for me. Thank you Laura!
"Laura really listened to us and booked the perfect trip for us! We had private tours with excellent local guides who treated us like royalty. We were quickly and efficiently escorted from place to place saving us a lot of time and stress."
"Laura is a highly professional, experienced expert in the travel industry. She is well versed in adventure and luxury travel and is able to customize packages which leave her clients with many great memories and excited to plan their next adventures!"
"My girlfriend and I have wanted to do a European vacation for a while and settled on Greece. Laura did a great job booking flights, hotels (amazing!), transportation, and suggested where to go while we were there; she really made the whole experience stress free. Laura was easy to work with, quick to respond, stayed within our budget and never complained about our travel changes or millions of questions. Would definitely book with her again, and am already recommending her to my friends!!!"
"What a fabulous agent. Well traveled, and genuinely interested in your experience. She will get you on track to really make the most of your time away!"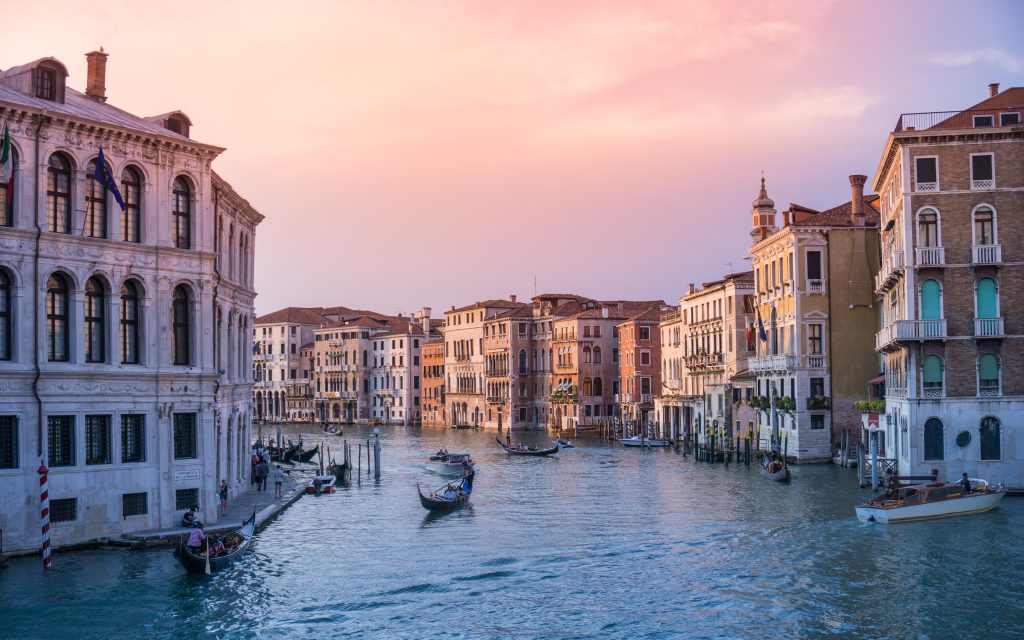 First Class airfare
hand picked 5 Star Accommodations
Luxury transportation
exclusive tours with Expert Private Guides
Formal dinners
Spa treatments
concierge service
Active excursions
reconnect with nature
cultural immersion
Experience local flare
get away from the tourists
discover hidden gems
Group Travel
GATHER A GROUP ...AND REAP THE BENEFITS!
What Manta Ray Getaways Offers:
International Travel Guidance
Personalized Approach
Hand-picked Accommodation
Exclusive tours with expert local guides who share your interests
Tailer-made Itineraries
Worldwide Network of Travel Suppliers
Treated as VIPs with Added Amenities
In-Country Contacts
Destination Advice
CONSULTATION
We schedule a private consultation by phone, zoom, or a local meeting (Tampa area) to discuss your needs, desires, and what will make this the perfect trip for you.
PROPOSAL
Utilizing the latest in destination expertise, we will design your customized trip proposal.  Your itinerary will be organized and well-thought-out while still allowing you the freedom to discover on your own.
CONFIRM
Once you are completely satisfied with your itinerary, we will work directly with our industry contacts to secure your reservations, ensuring that your journey is complete and all details are addressed, thus allowing you to relax and enjoy your valuable time.
ENJOY
Our experts will seamlessly lead you through your pre-travel, time away, and post-travel experience allowing you to unwind and take in your unforgettable escape.  We are available before, during and after your trip so that you can travel with confidence.
Copyright 2019 Manta Ray Getaways