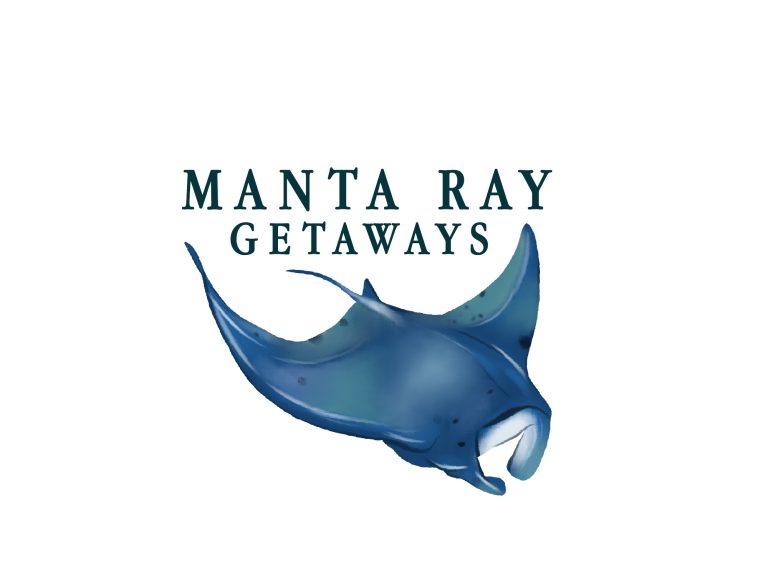 SPECIALIZING IN CUSTOM LUXURY AND ADVENTURE VACATIONS
Start Planning Your Next Adventure with Manta Ray Getaways
Manta Ray Getaways was founded on the premise that making travel plans should be easy.
I'm committed to service and excellence, taking care of all the details so you can start relaxing long before your next trip.
"What a fabulous agent. Well traveled, and genuinely intrested in your experience. She will get you on track to really make the most of your time away!"
"My girlfriend and I have wanted to do a European vacation for a while and settled on Greece. Laura did a great job booking flights, hotels (amazing!), transportation, and suggested where to go while we were there; she really made the whole experience stress free. Laura was easy to work with, quick to respond, stayed within our budget and never complained about our travel changes or millions of questions. Would definitely book with her again, and am already recommending her to my friends!!!"
Travel in the time of COVID is challenging at best but Laura makes the entire process as stress free as possible. From travel in the states to overseas, she has navigated the constantly changing landscape of travel restrictions for me. Thank you Laura!
"Laura really listened to us and booked the perfect trip for us! We had private tours with excellent local guides who treated us like royalty. We were quickly and efficiently escorted from place to place saving us a lot of time and stress."
"Laura is a highly professional, experienced expert in the travel industry. She is well versed in adventure and other travel and is able to customize packages which leave her clients with many great memories and excited to plan their next adventures!"
International Travel Guidance
Personalized Approach
Tailer-made Itineraries
worldwide network of travel suppliers
In-Country Contacts
Destination Advice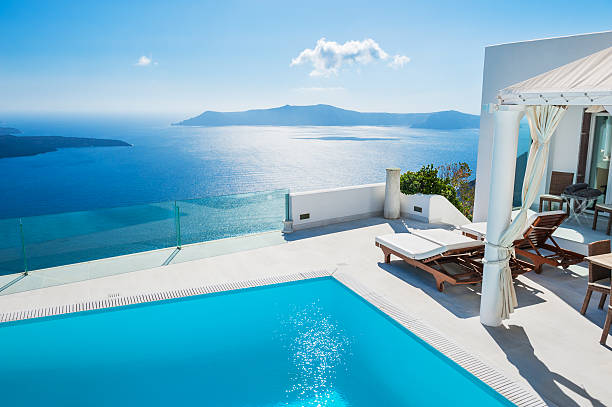 First Class airfare
hand picked 5 Star Accommodations
Luxury transportation
exclusive tours with Expert Private Guides
Formal dinners
Spa treatments
concierge service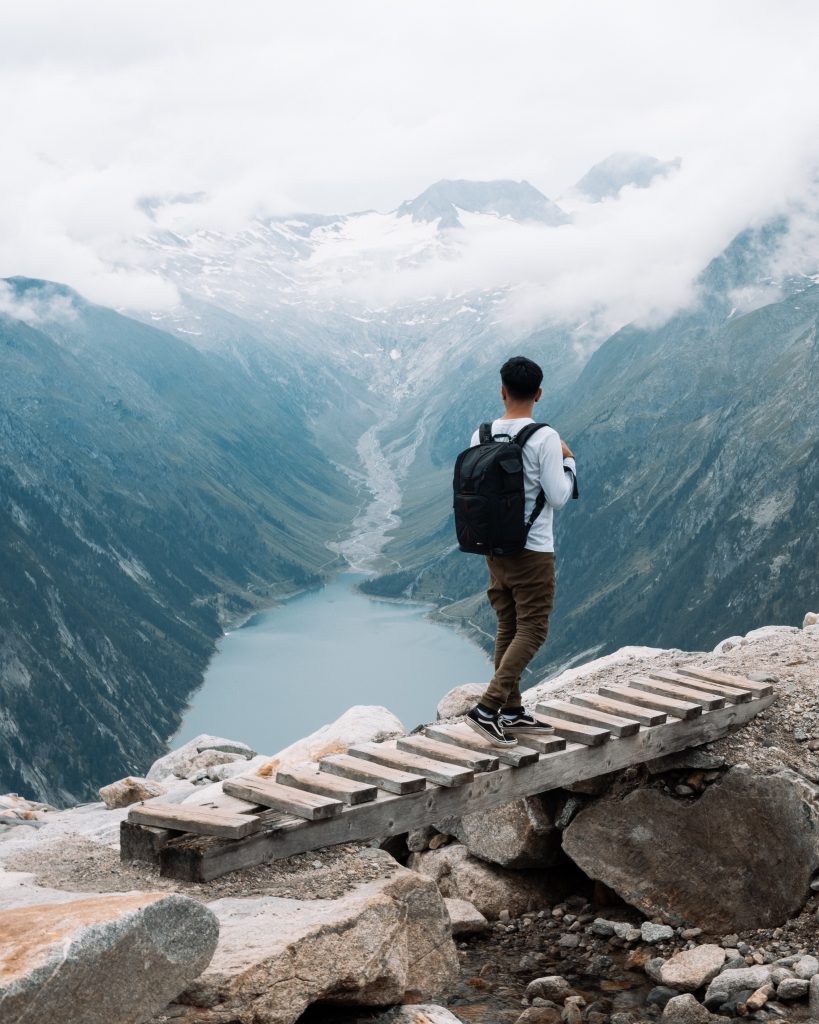 Active excursions
reconnect with nature
cultural immersion
Experience local flare
get away from the tourists
discover hidden gems
Copyright 2019 Manta Ray Getaways